First-Generation College Celebration 2021
Background image: eop students and staff attending the first generation college celebration
We Celebrate You
On Monday, November 8th, universities nationwide will be honoring NASPA's National First-Generation College Celebration! You may wonder, what is national first-generation day and why celebrate on November 8? National first-generation day is an invitation to celebrate our resilient community of students who are the first in their family to pursue a four-year undergraduate degree in the United States. November 8 was identified as the date for the annual National First-Generation College Celebration to honor the anniversary of the signing of the Higher Education Act of 1965. Join us in advancing an asset-based national narrative on the valuable and rich contributions our first-generation students add to university settings! 
How is EOP celebrating?
UC Berkeley's Educational Opportunity Program (EOP) has planned a 3-day celebration for our first-generation students from Monday, November 8th through Wednesday, November 10th!
On Monday, November 8, 2021, from 1-2:30 pm EOP will host a virtual event honoring our first-generation community. This virtual event will include special remarks from campus leaders, a student panel discussion, and opportunities to be in community with peers, faculty and staff.
EOP has invited campus colleagues to create and present tailored workshops to our first-generation students on Tuesday, November 9 and Wednesday, November 10.  All of the workshops will be virtual and the following is what you can expect:
Tuesday, November 9 Workshops
The Public Service Center presents Finding Community and Sense of Belonging Through Community Engagement. This workshop runs from 10:00-11:00 am 

The First-Generation/Low Income Graduate students presents Considering Graduate School as a First-gen Student. This workshop runs from 11:00 am-12:00 pm.

The Career Center presents How to Negotiate Your Salary, When is it Appropriate and How do you Engage in this Process? What are some of the things to consider with a job offer? This workshop can be viewed here
Wednesday, November 10 workshops
If you'd like to participate in any of our 3-day programming, please make sure to register for the event using this

link

. Zoom links to all of our programming will be emailed to those who registered. If you have any questions, please email us at

advising@berkeley.edu
Memories from 2019 & 2020 First-Generation College Celebrations
A Message From The Chancellor
As Chancellor of UC Berkeley, I am happy to be part of the First-Generation College Celebration taking place across the nation this week. It is a time set aside to celebrate the students, staff, and faculty who are part of this talented community. I am inspired by your determination, focus, and accomplishments.
Being the first in your family to pursue a four-year undergraduate degree in the United States takes vision, sacrifice, and courage from you and your support systems. Please know that you are not alone on this journey. More than a quarter of our undergraduate students – 8,211 students - are first-generation and many faculty and staff share this experience as well.

The Educational Opportunity Program was the first of its kind in the country to provide guidance, resources, and opportunities for first-generation and others historically underrepresented within higher education. Through their holistic advising and counseling, workshops, and social gatherings, students are supported in building new communities of support and developing friendships and professional relationships, some that will last a lifetime.
EOP is more than a program. The staff understands much of what our students are experiencing. They have been there - six out of the seven are "first-gen" alumni themselves. For many students, EOP becomes their family away from home. This is especially important this year as we continue to practice social distancing. Now more than ever, being part of a community helps us stay connected and healthy.

I invite you to join some of the many offerings this week and also to explore the vast resources available at Berkeley to support the journey of our first-generation students. You are a valued member of our campus and we are thrilled that you are here.
First-Generation Student, Staff, & Faculty Profiles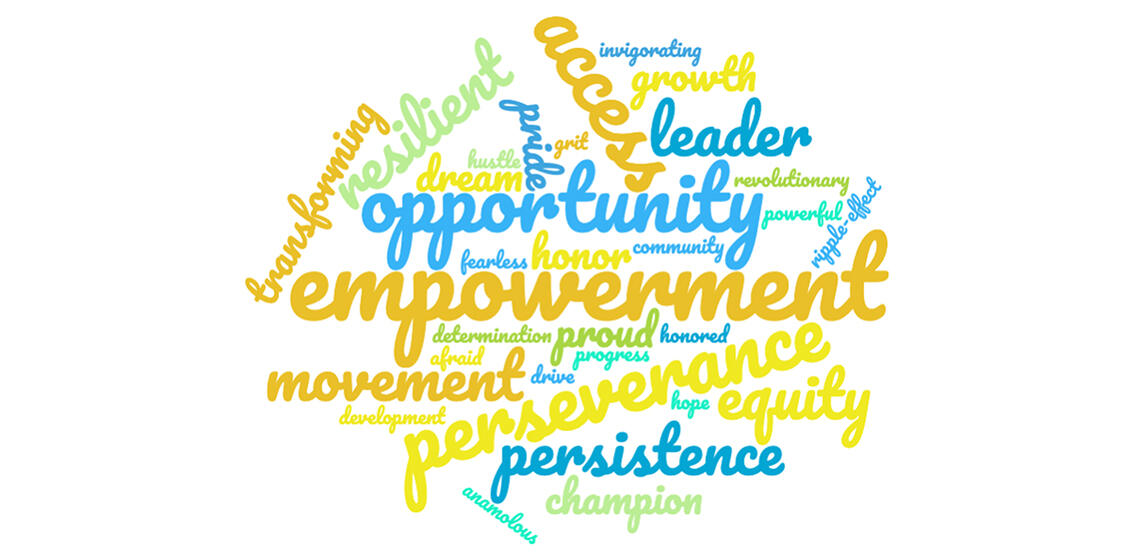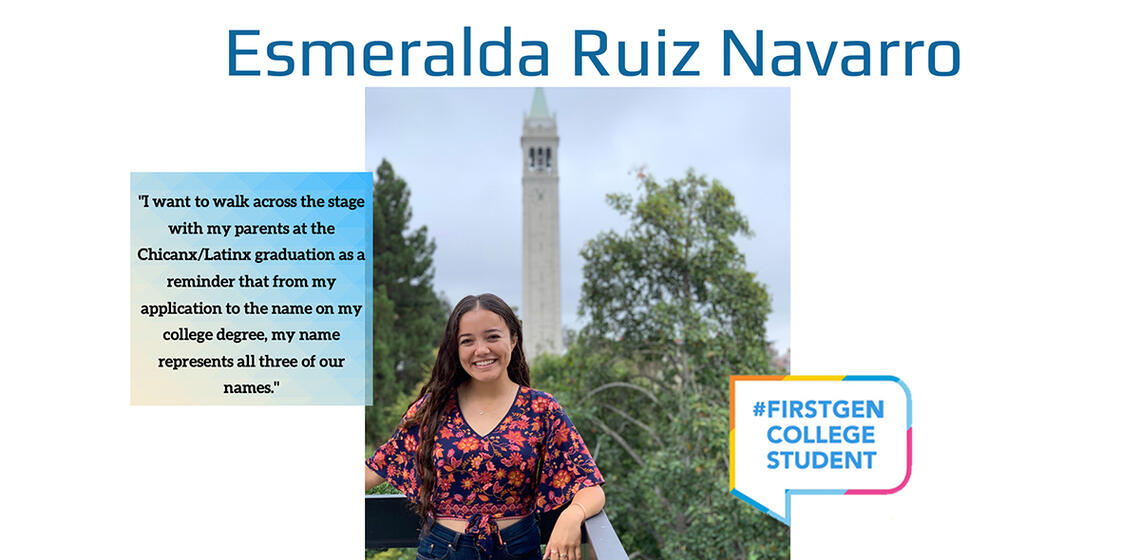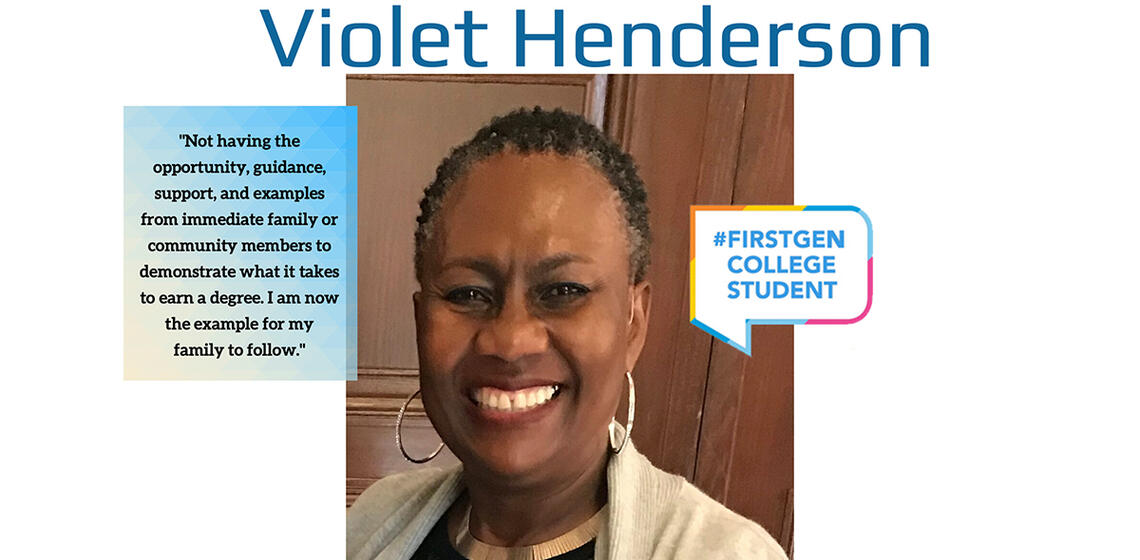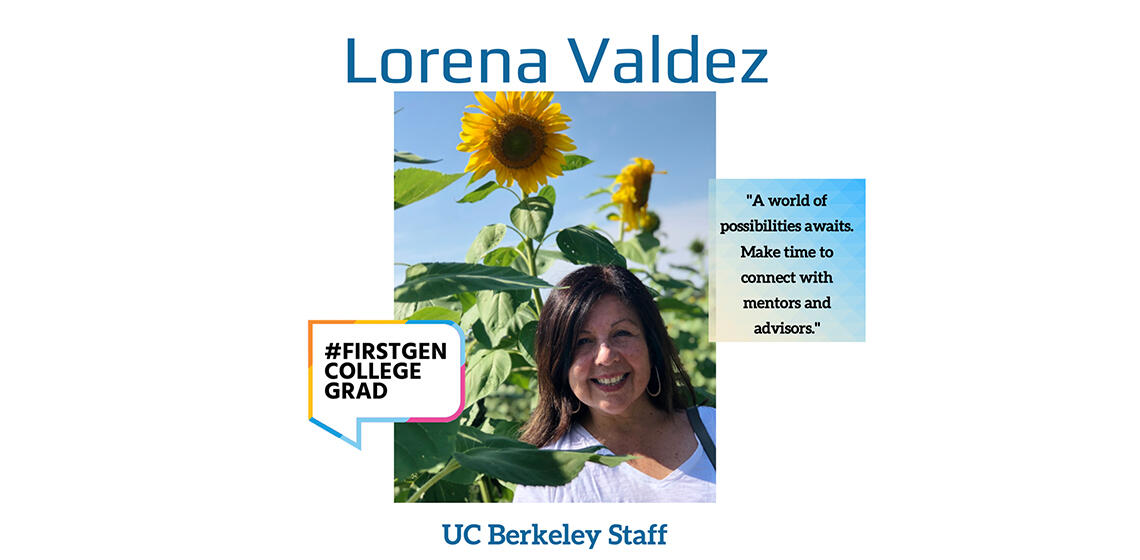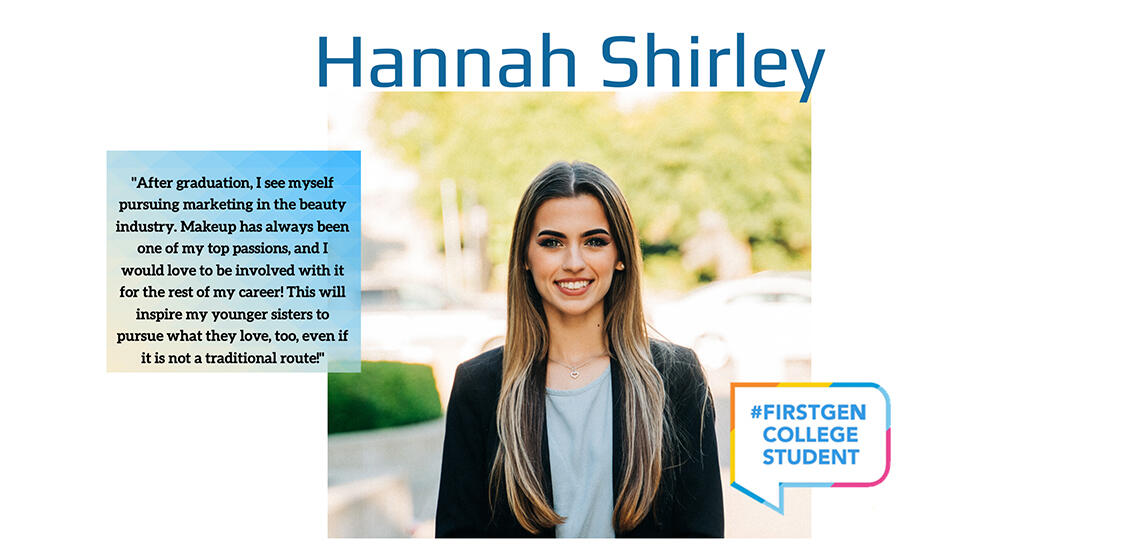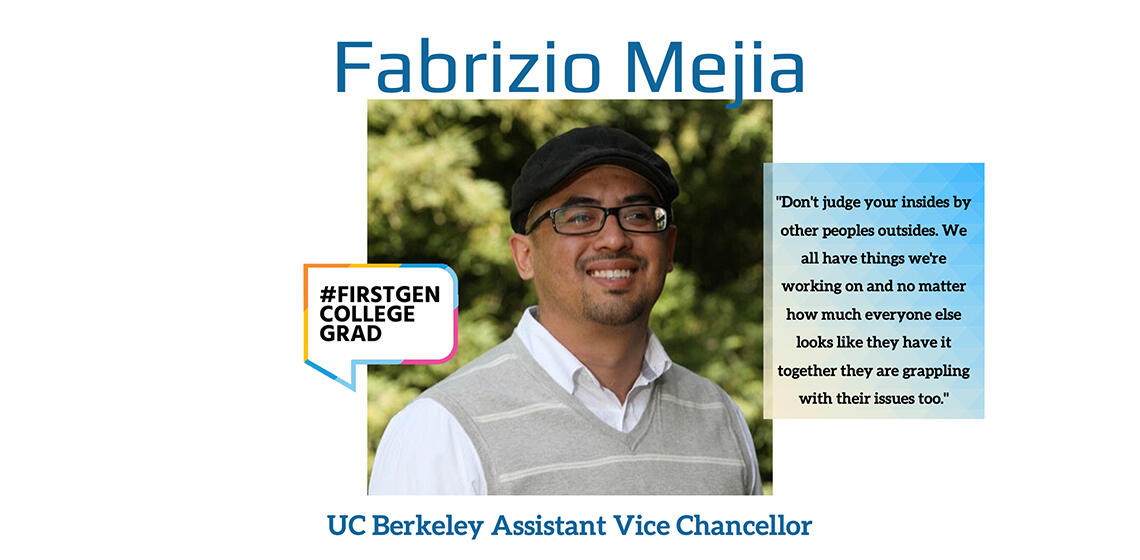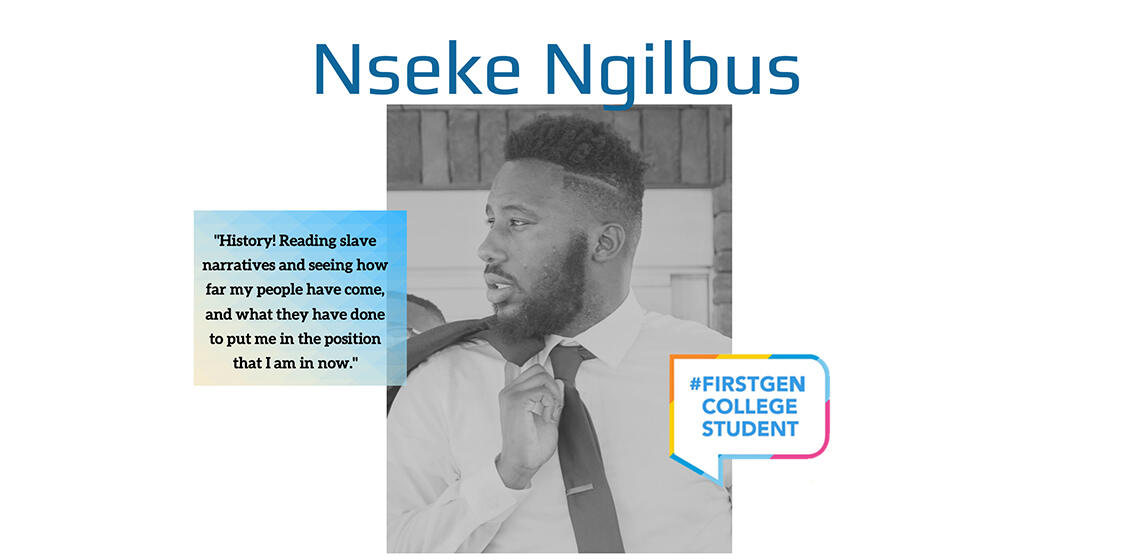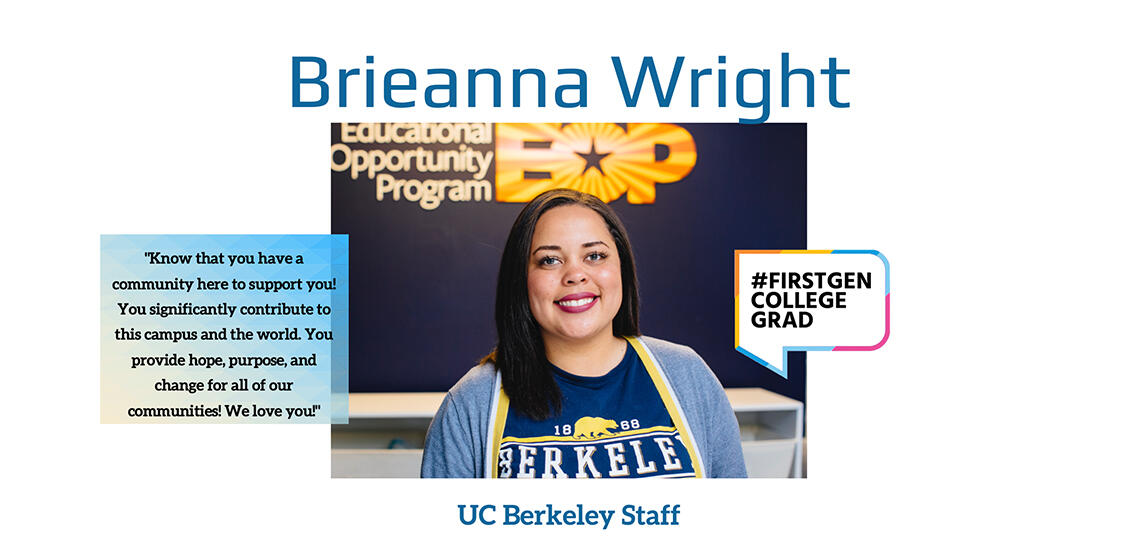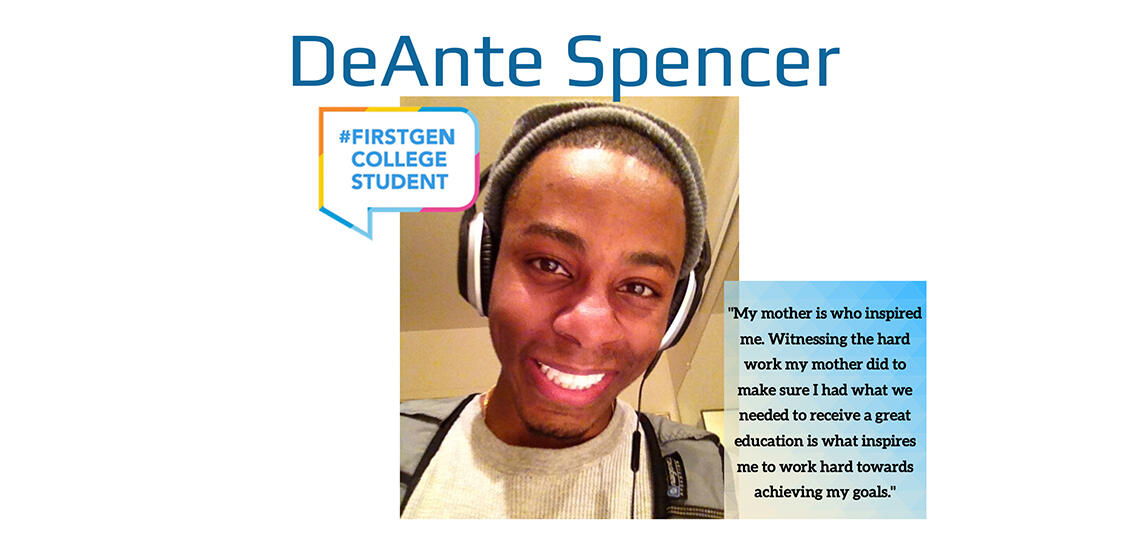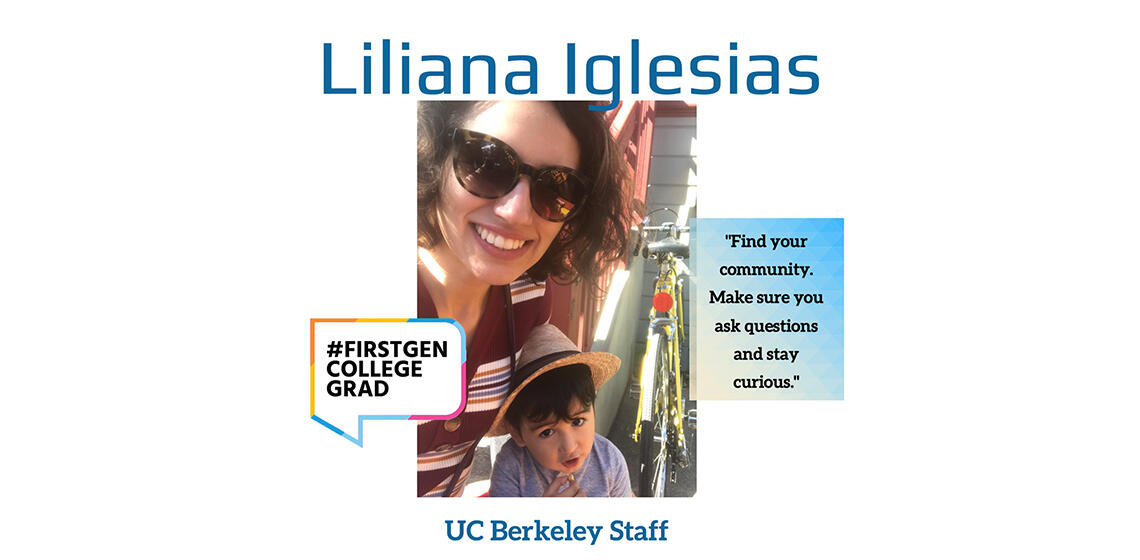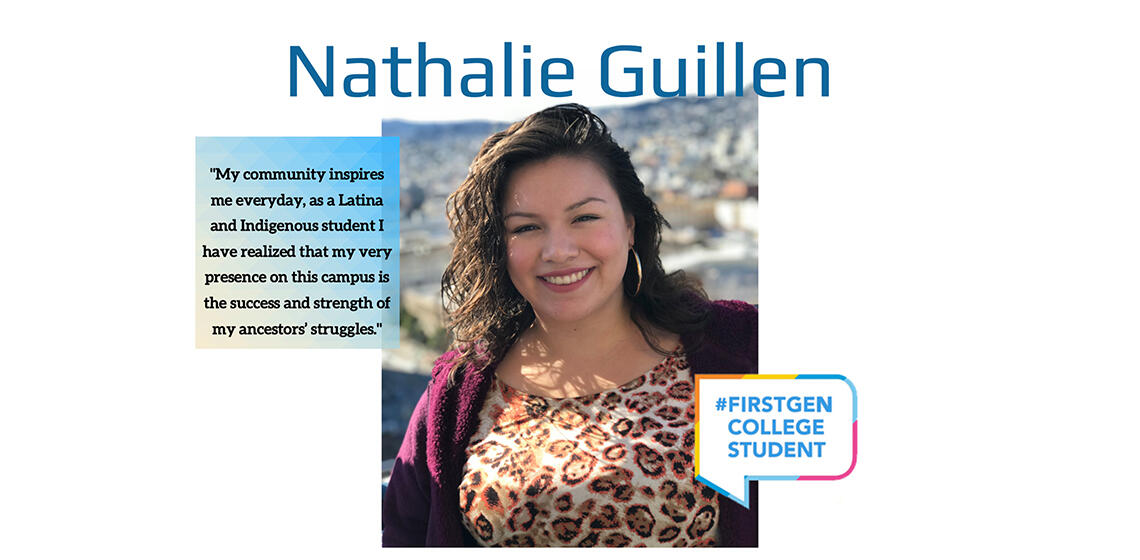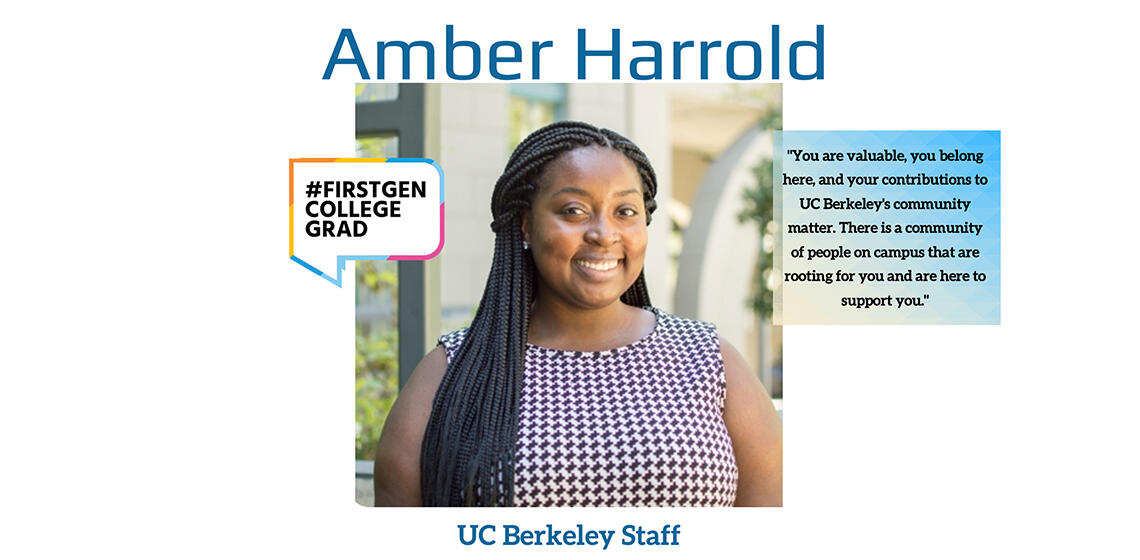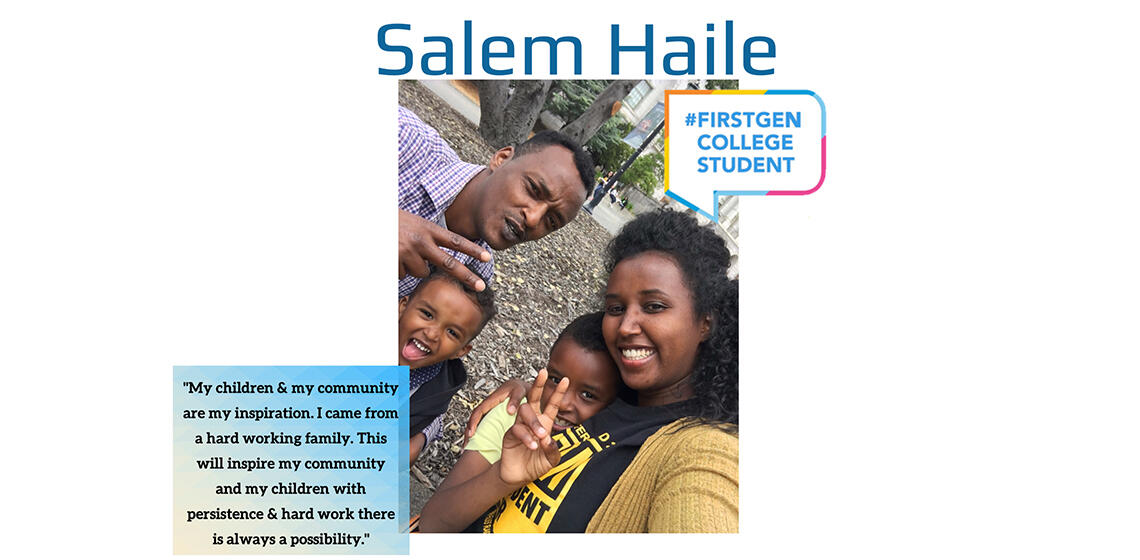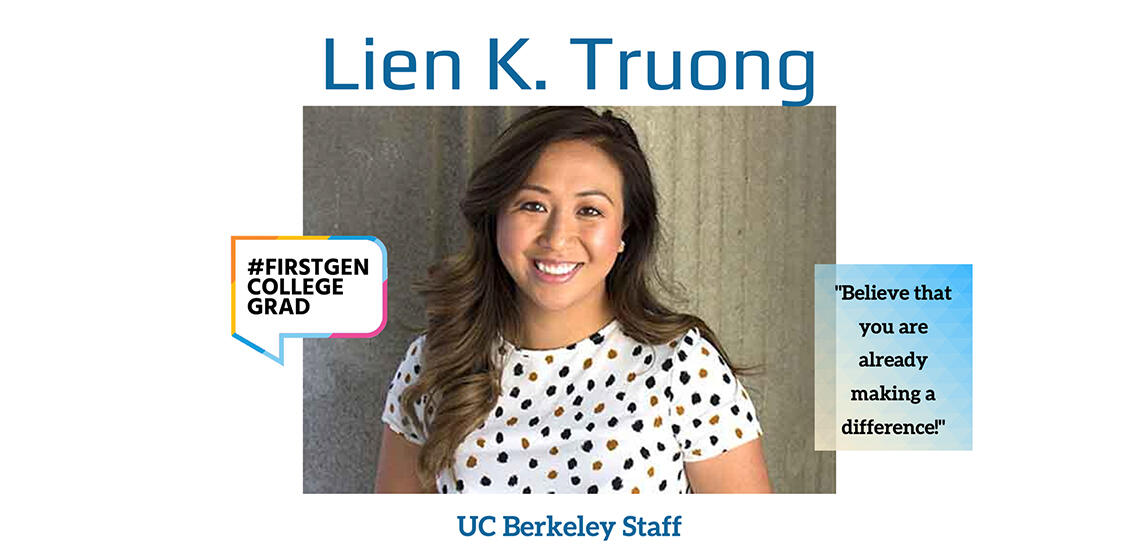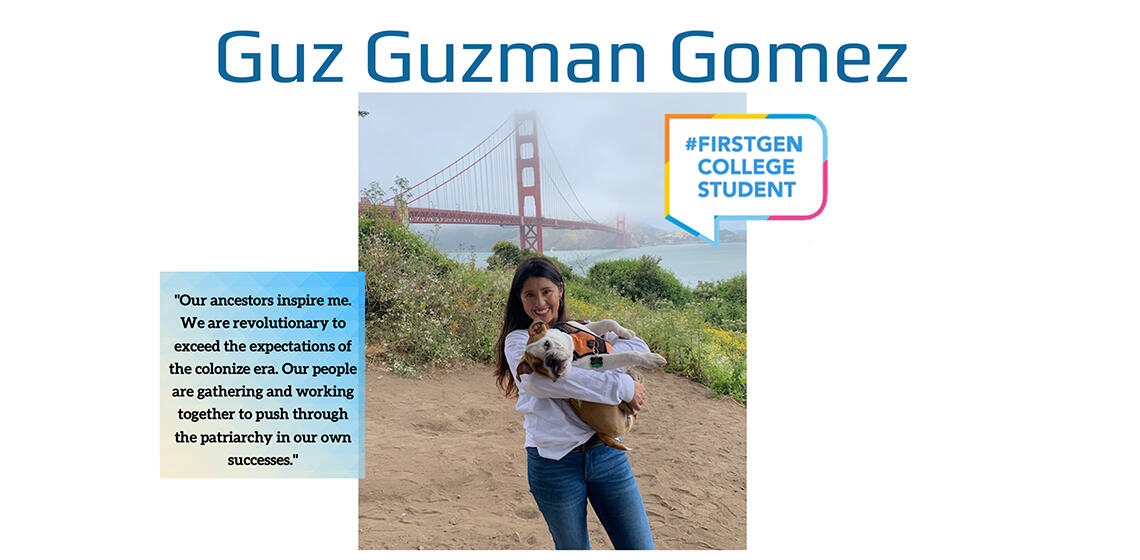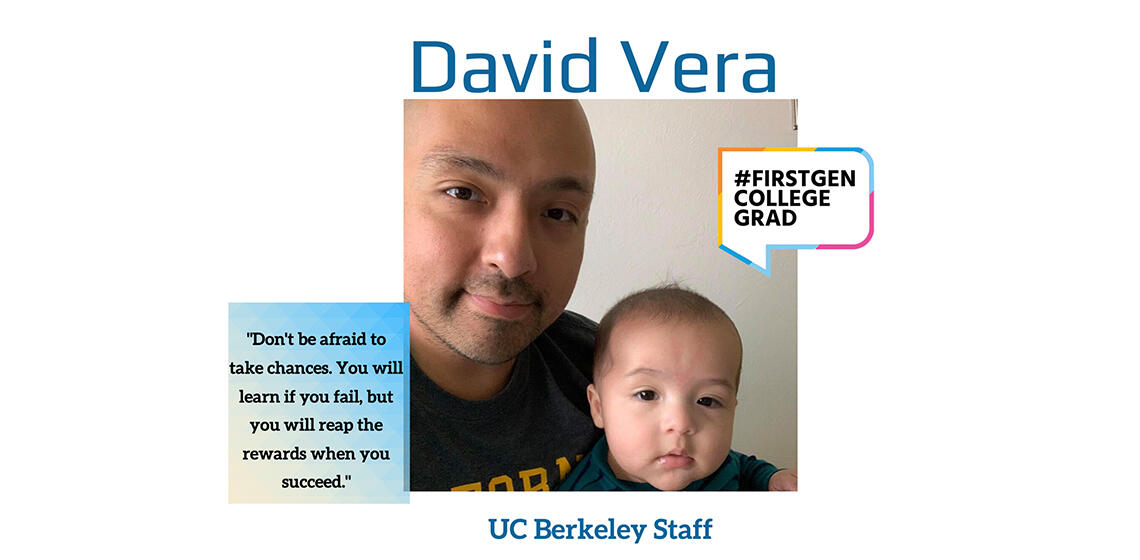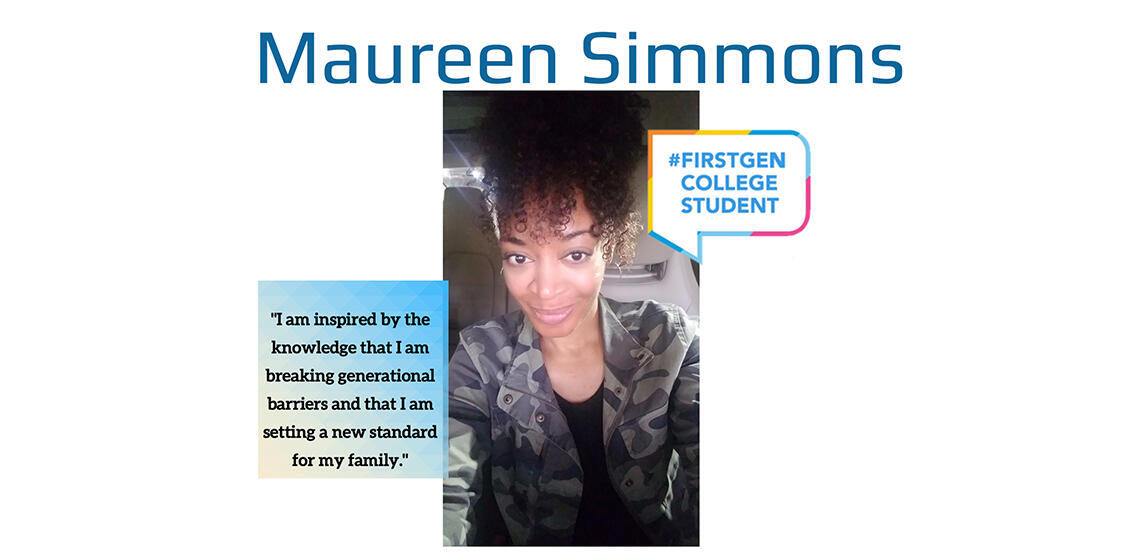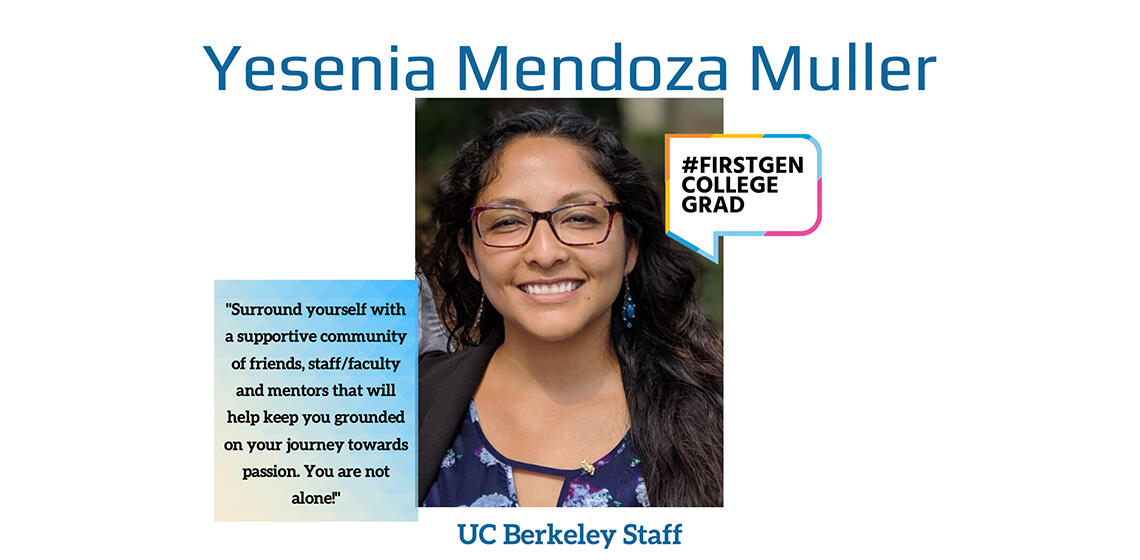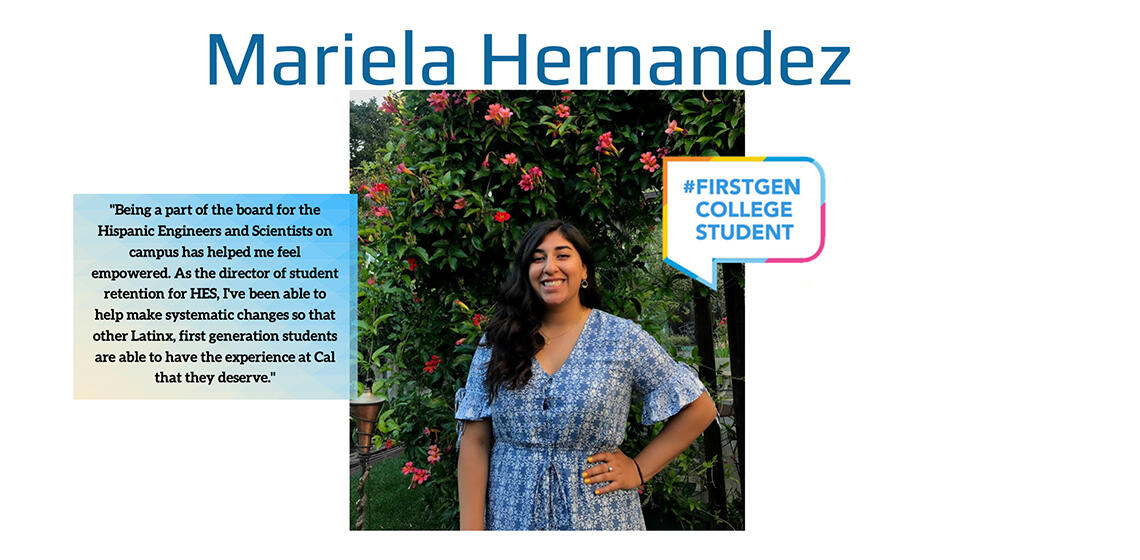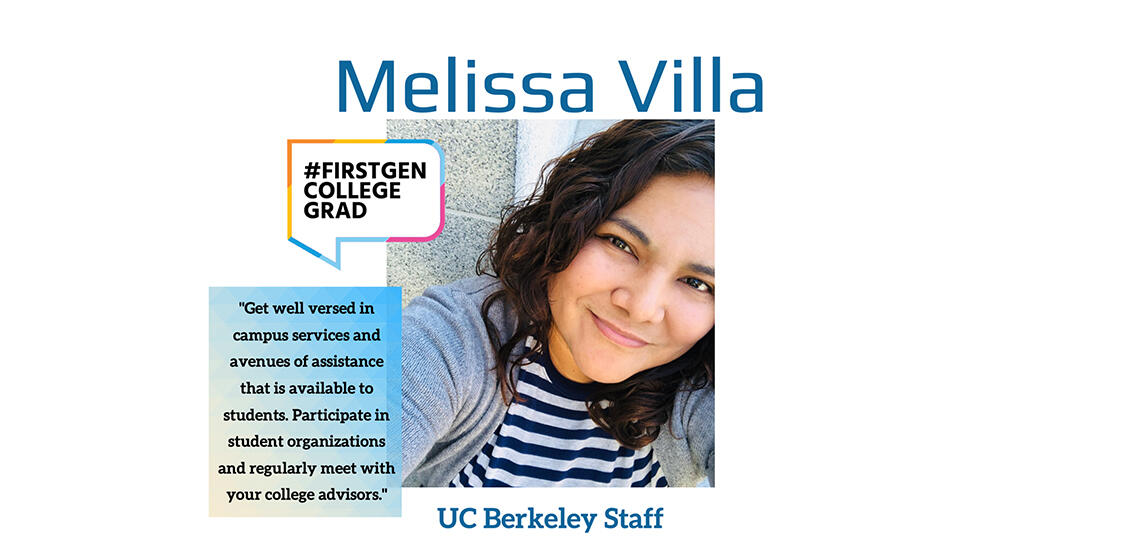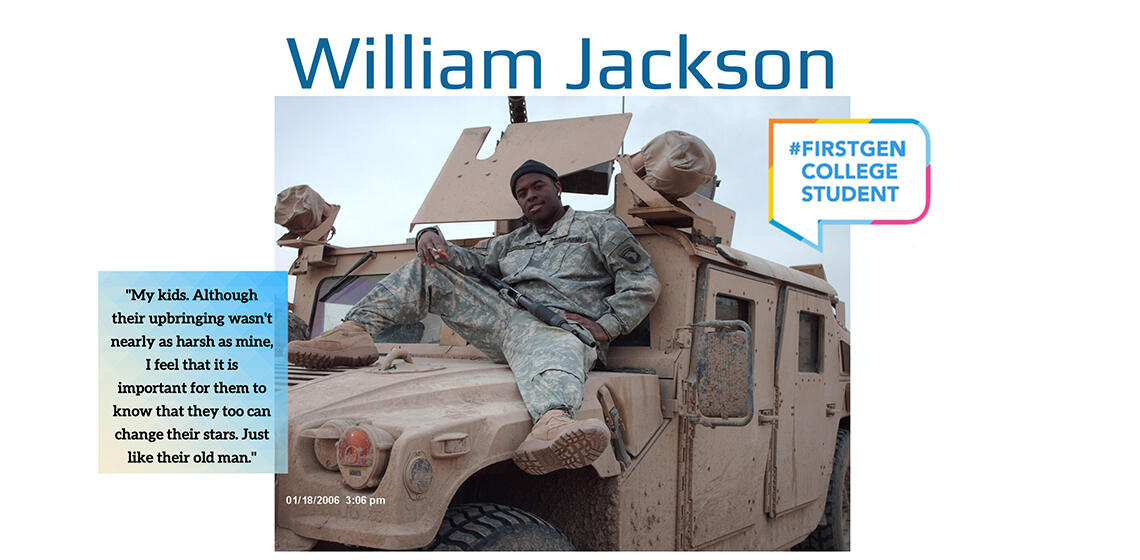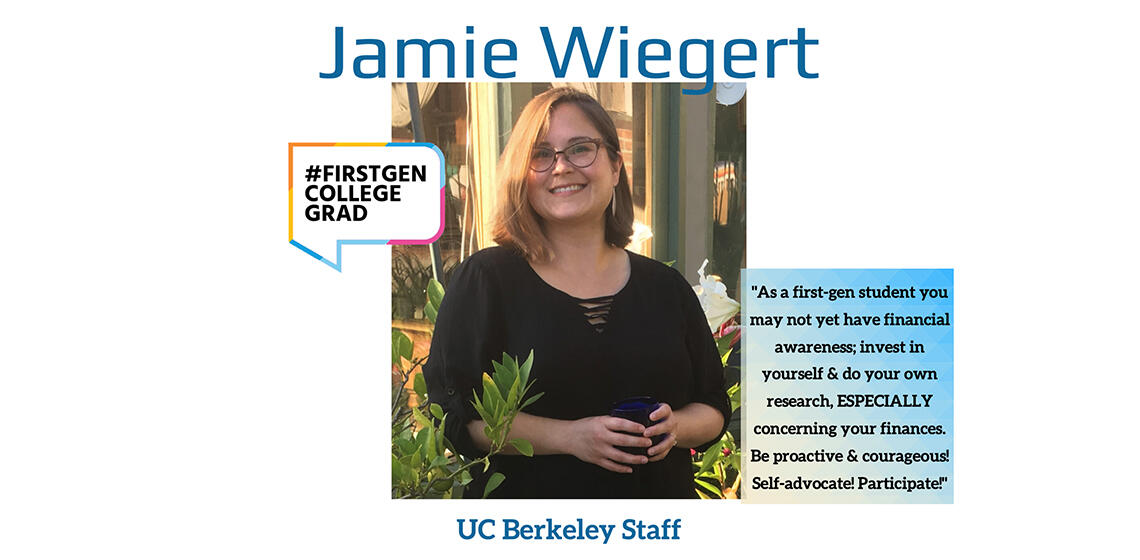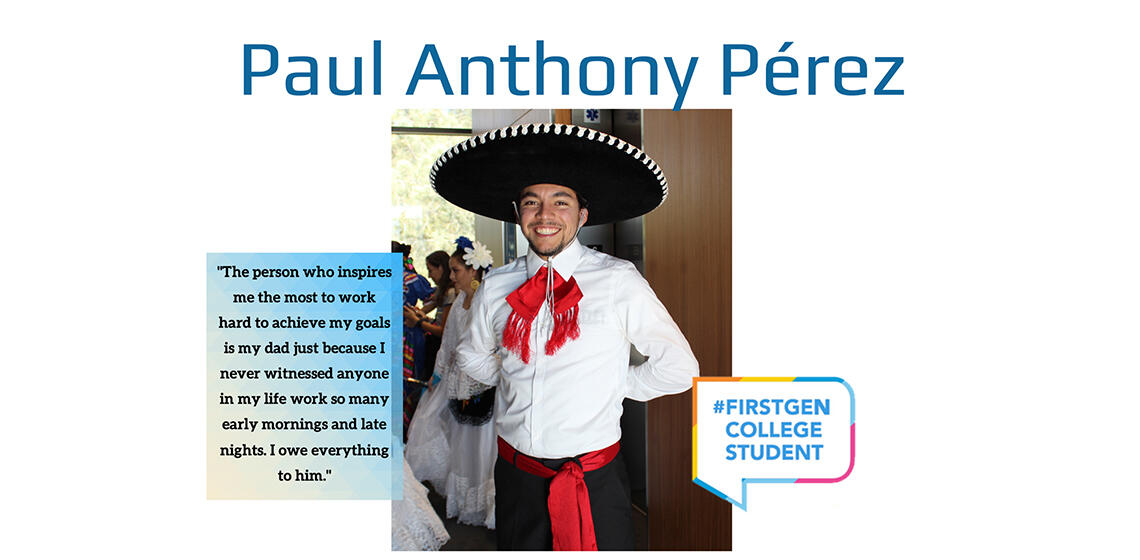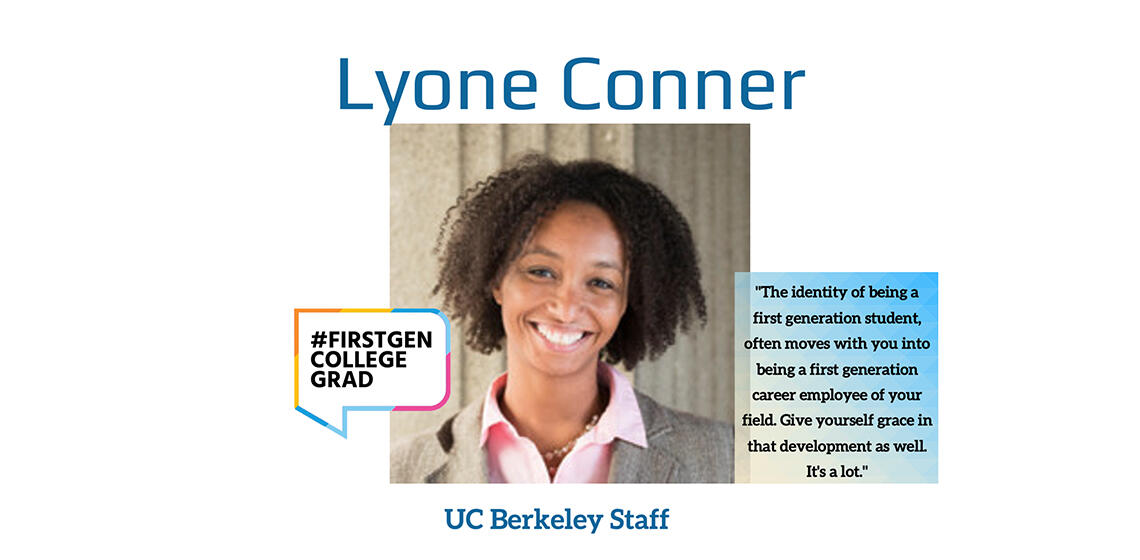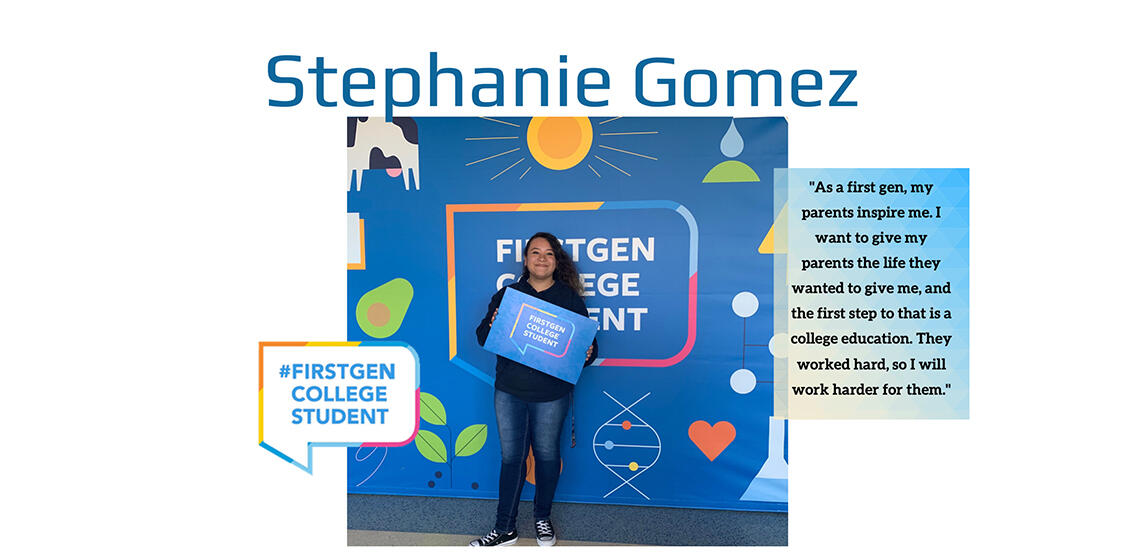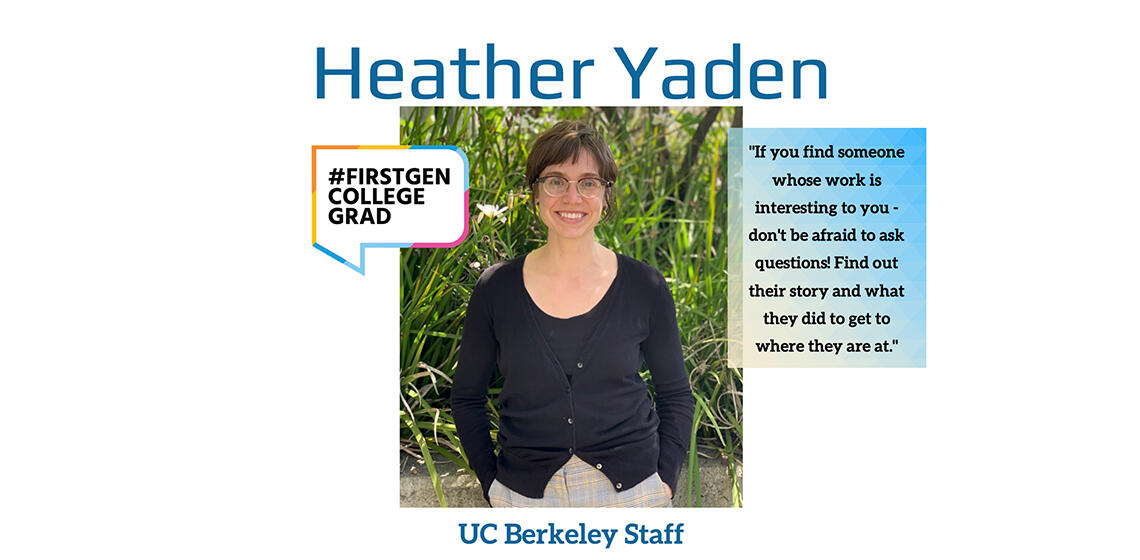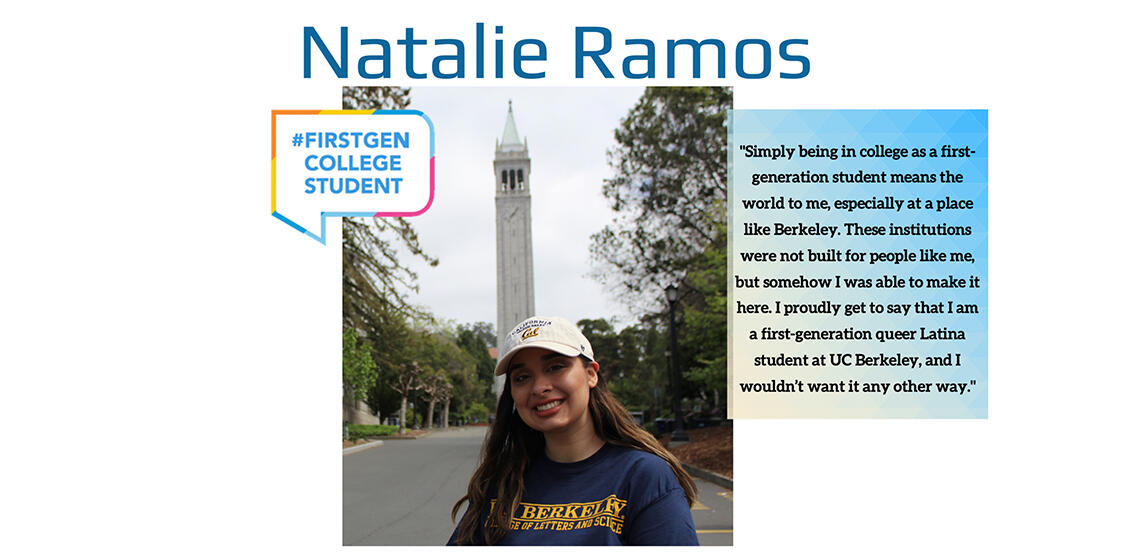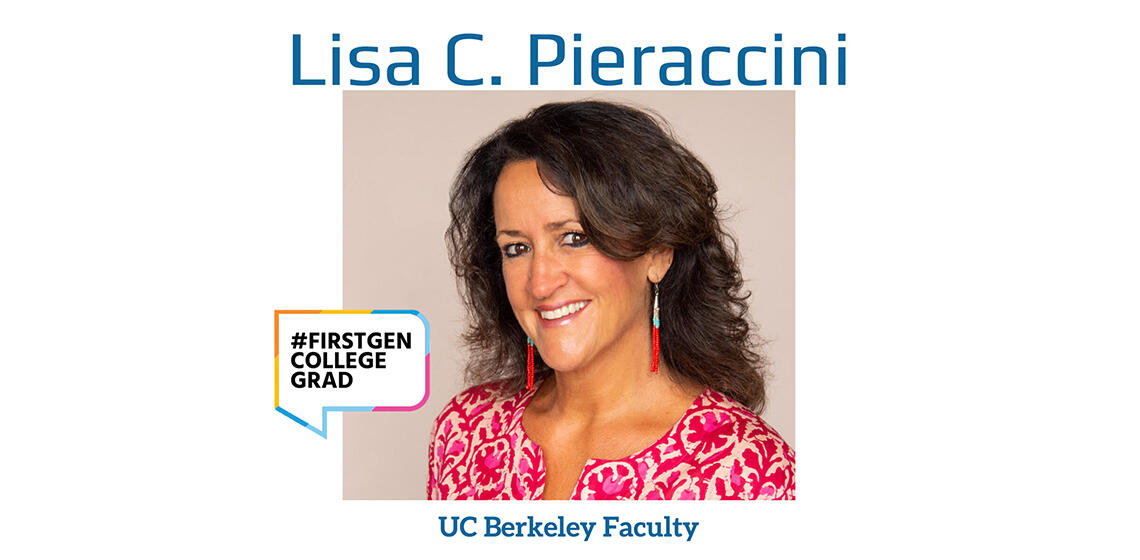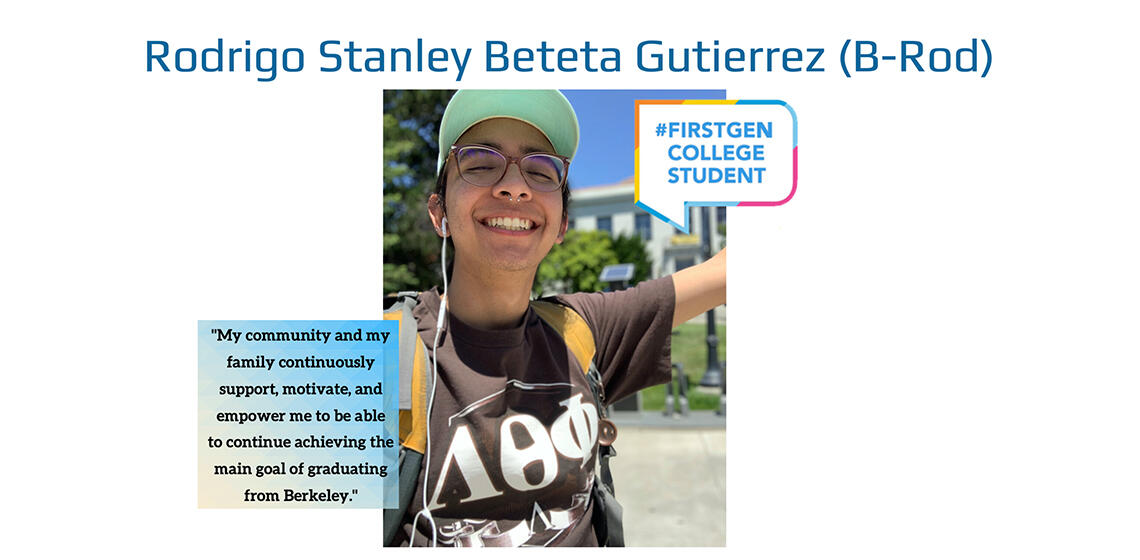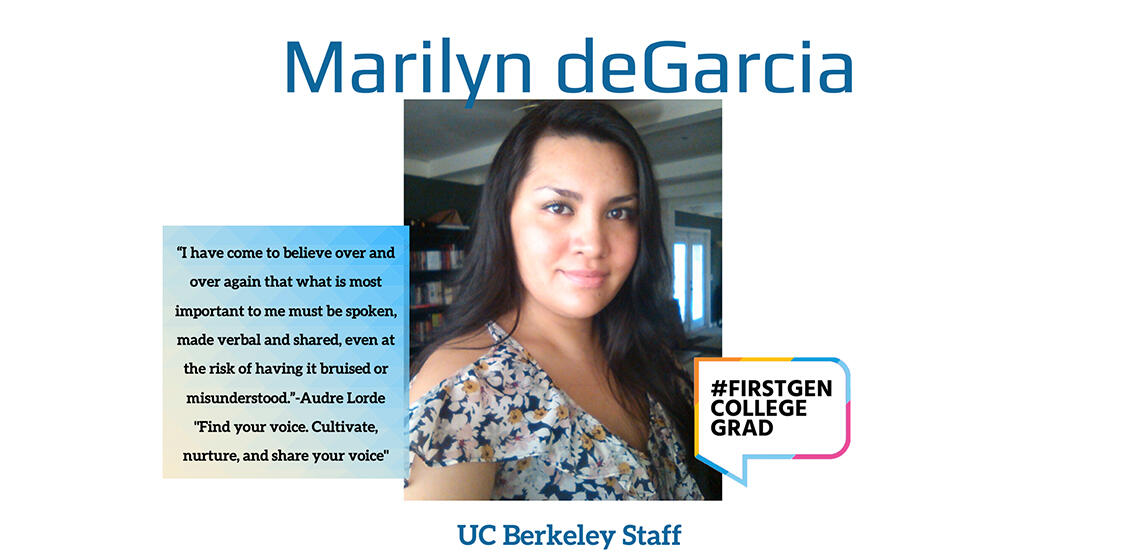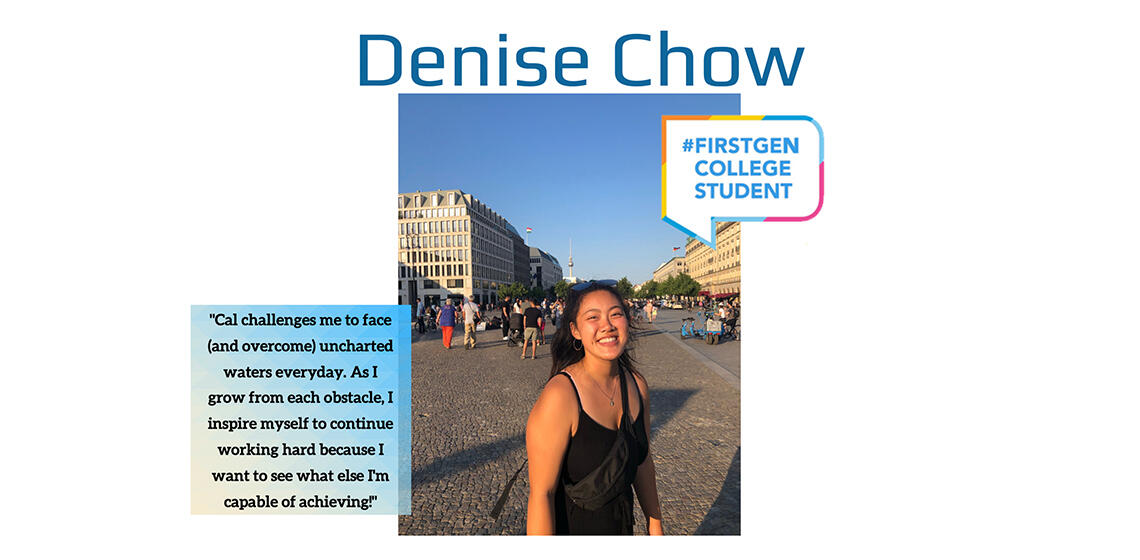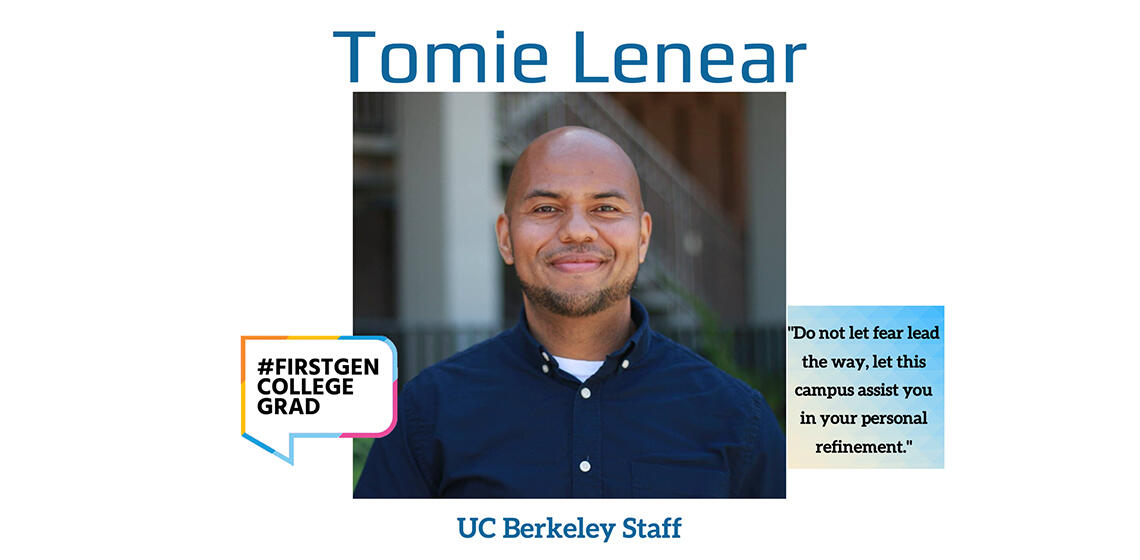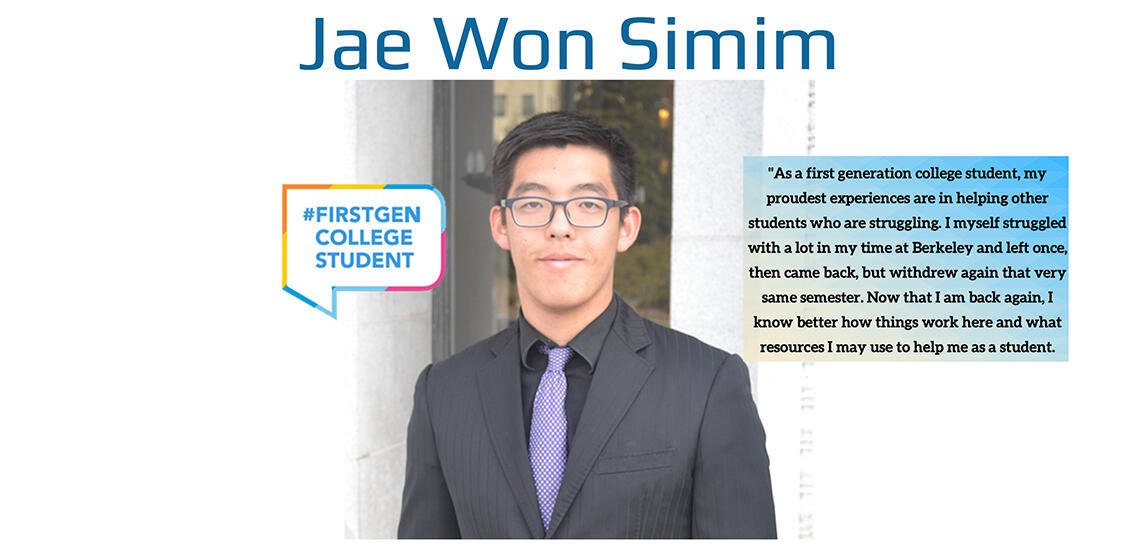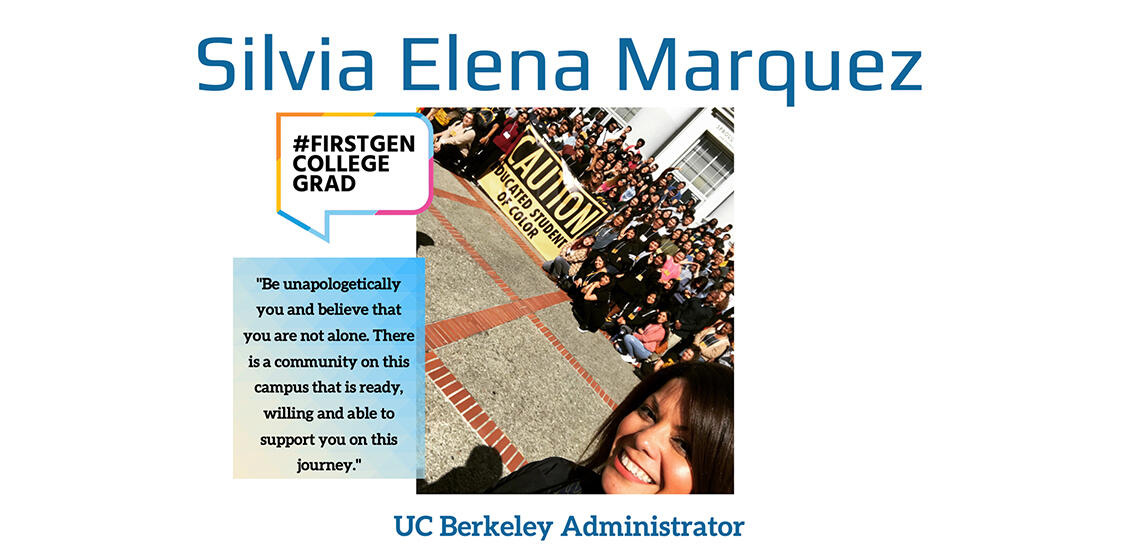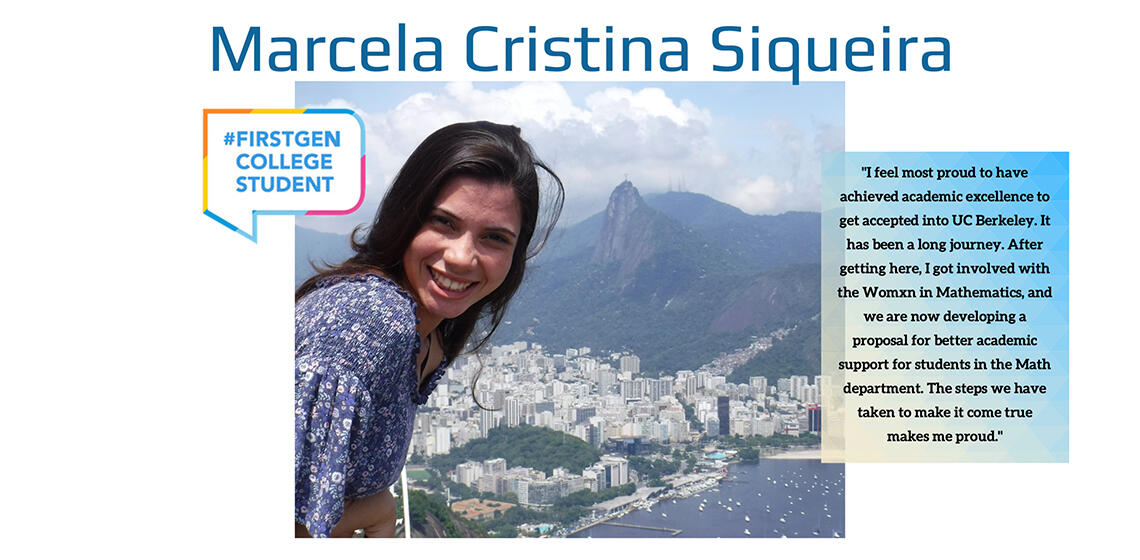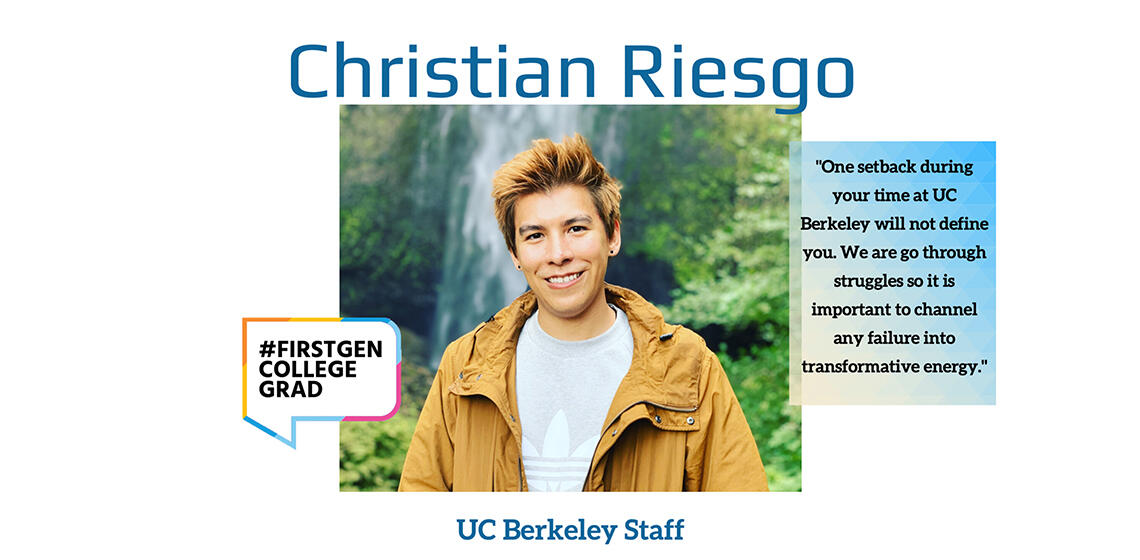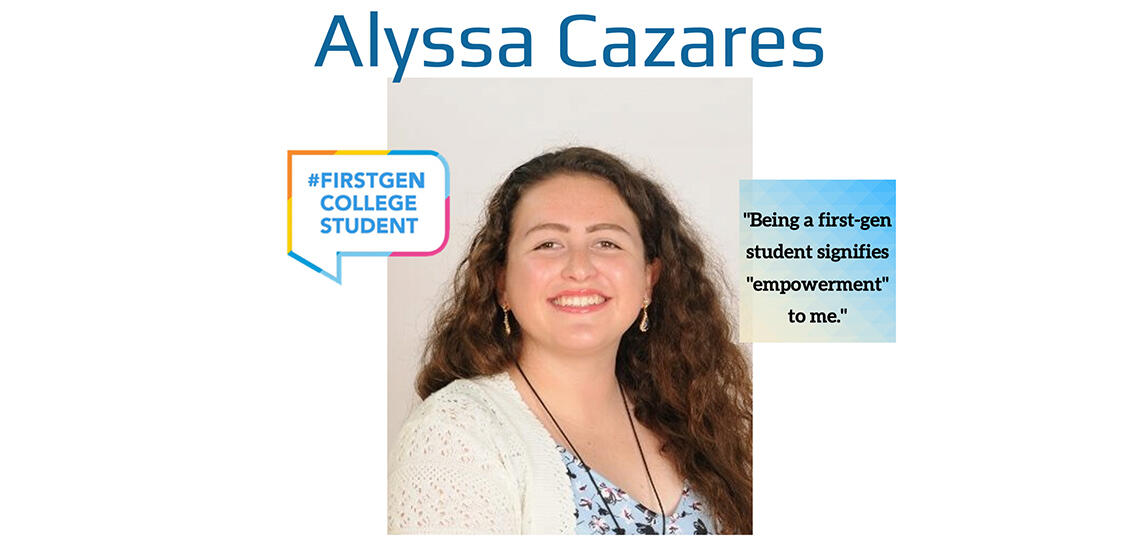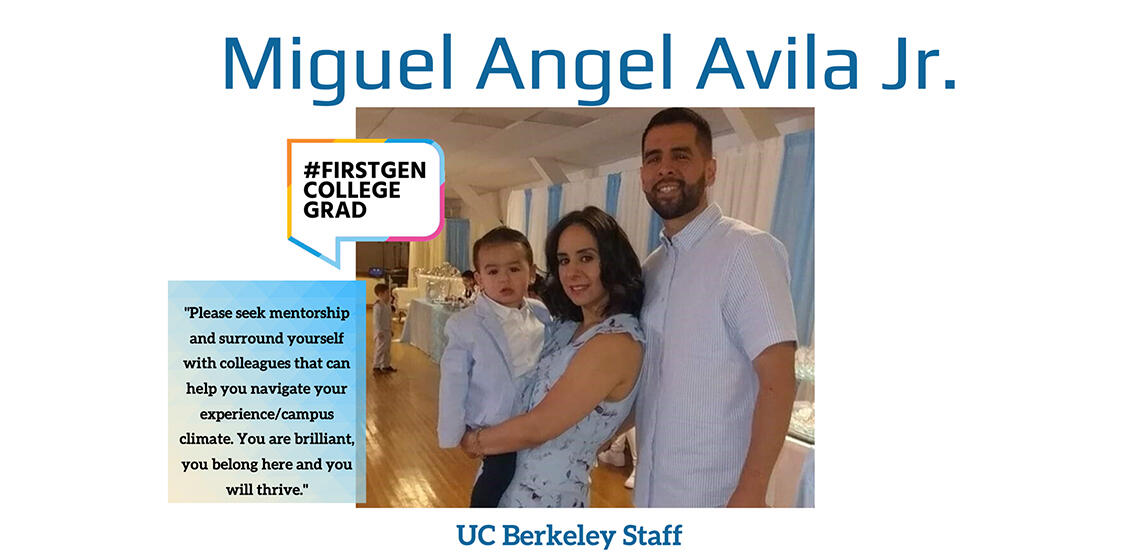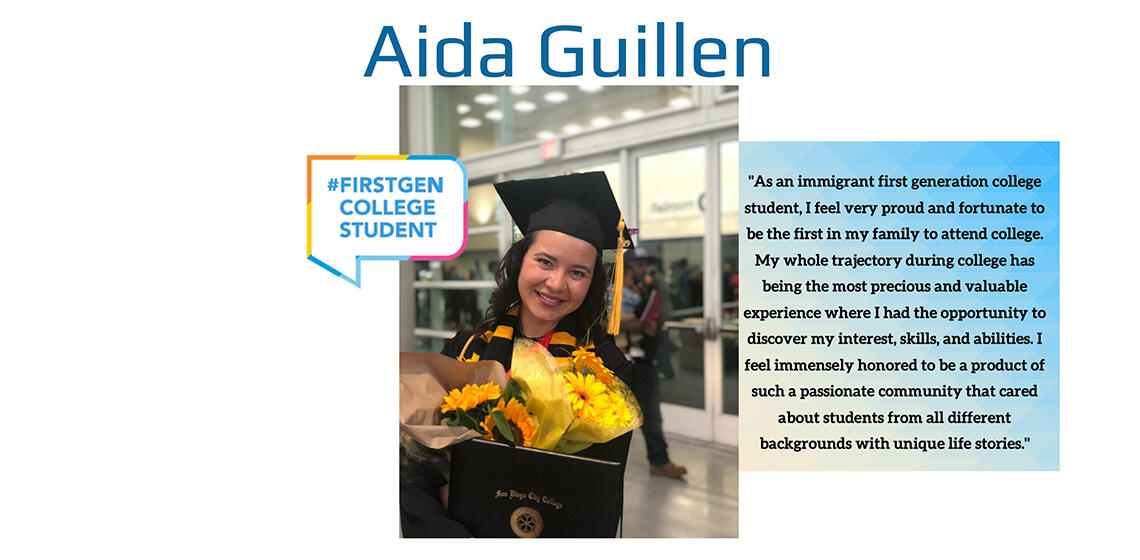 2019 First-Generation Celebration